ABOUT INFINITE WEALTH
Our Culture and Values
Infinite Wealth Planning believes that a financial plan should be more comprehensive than an investment or insurance strategy. Families should come to expect more than a once-a-year meeting from their advisor! We work to partner closely with clients to strategize all aspects of their financial life to make sure that the money is working as well as it can, and to create a more positive relationship with finances.
We believe our approach and relationship is different than other firms. Our relationship is long-term relationship with you is based on coaching and brainstorming—and not merely a series of commission-generating transactions.
Our core values are the foundation of everything at Infinite Wealth Planning. They define who we are, what we do and how we do it. We never forget every decision made impacts our client's family in some way. We always do what is best for our clients. Just as we would family and friends, we treat each and every one of our clients with the utmost openness, respect and fairness.
Infinite Wealth Planning Core Values:
Integrity
Objectivity and Independence
Innovation
Responsibility
Education
Collaboration
Organization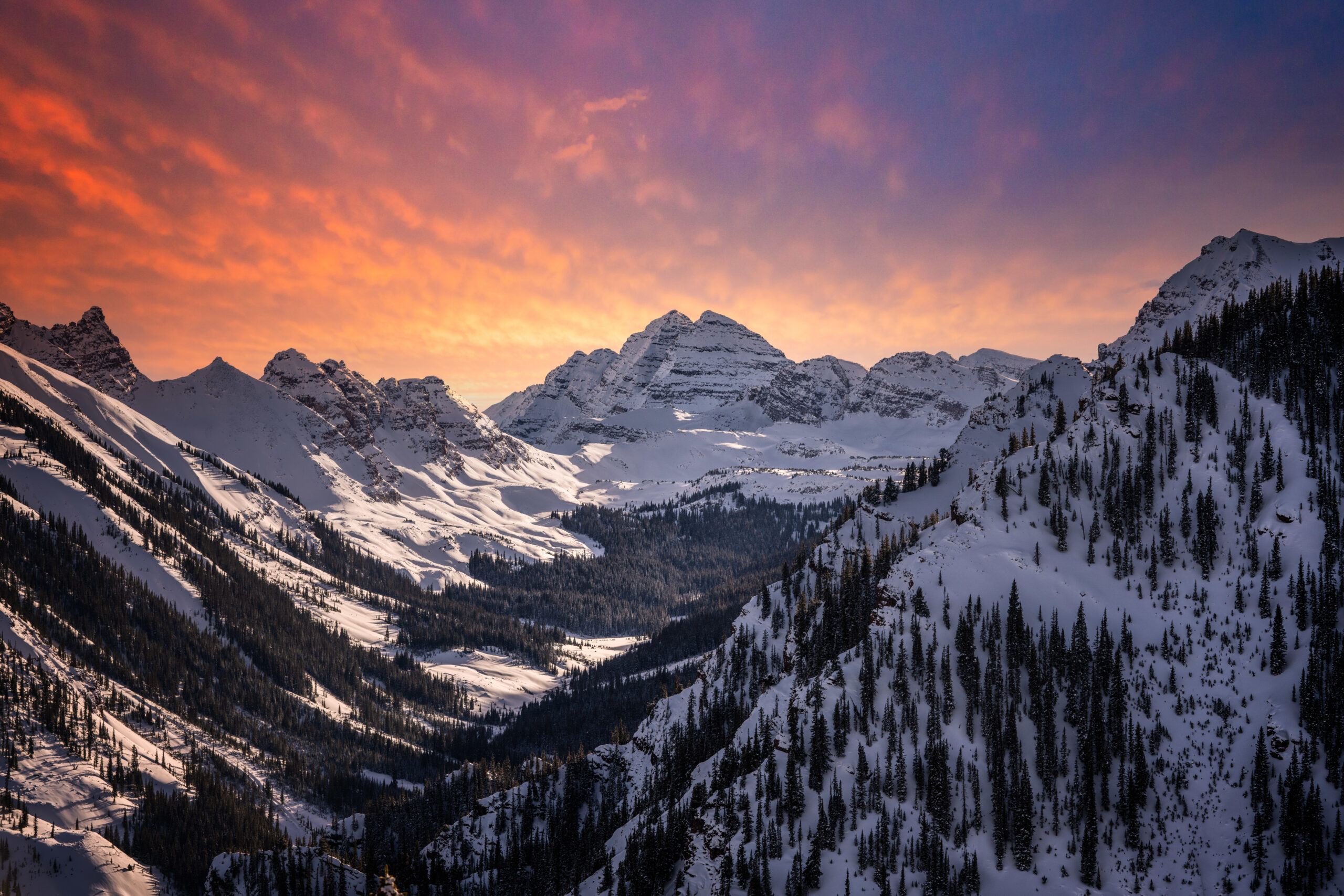 Brent Gargano, CFP®Founder and Financial Planner at Infinite Wealth Planning, LLC.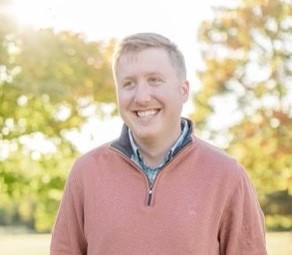 Brent has been advising individuals and families on how to navigate their finances since 2013. He began his career with Fidelity, where he developed skills around optimizing corporate benefits, understanding client needs and goals, and working through holistic wealth plans. After Fidelity, he transitioned to UBS, where he was able to put those skills to work on a deeper level to work with clients 1:1. In August 2022, he made the decision to start his own independent practice in order to offer clients a more personalized experience, a broad array of technology solutions, and more time.
Brent believes a true long-term partnership adheres to the moral and ethical principles of honesty and openness. He believes an advisor's independence from corporate and other influences provides impartiality, flexibility, entrepreneurship, and the best investment options specific to each client. The most effective advisor has access to and keeps pace with current research and advances in portfolio development and financial and retirement planning including non-traditional investment opportunities.
Brent takes the time to educate you about decisions you face rather than just recommending the best course of action. You deserve to understand the choices that you are making - they are some of the most important choices you will make in your life!