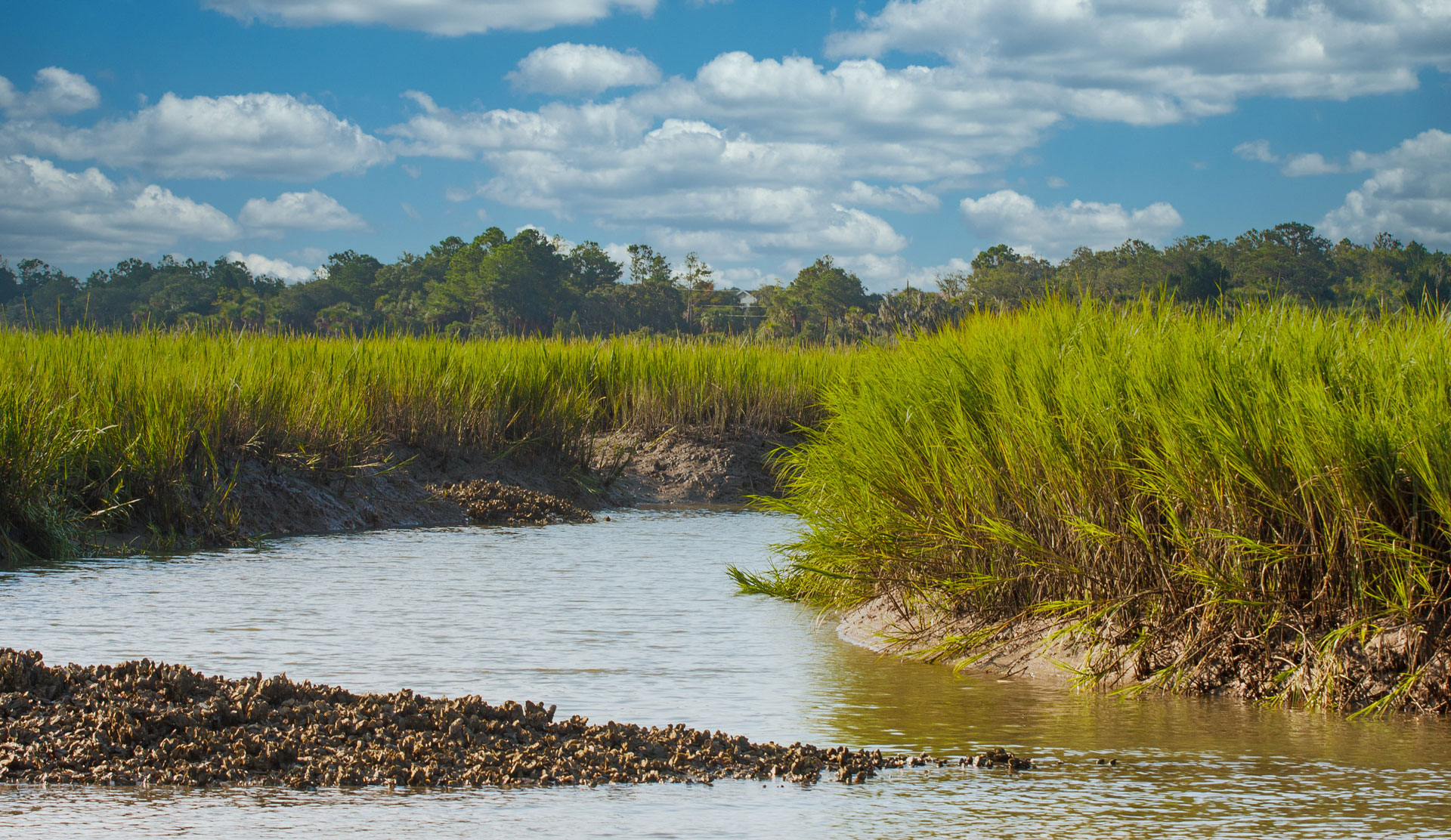 We help you see your finances differently.
Over the course of your life, there are countless financial decisions that will need to be made. From how to save, how to spend, how to invest, and how to protect. The decisions and approach you take must be aligned with your values. A financial plan provides a written framework to help you navigate these complex decisions. Together, with a financial professional, you should have confidence in your approach and be purposeful with your choices.
Benefits of a Financial Plan
Financial planning can help you reach your goals throughout your life—whether you want to buy a new house, save for your kids' college, live a fulfilling retirement, leave a legacy for your children or make a difference for a charity. A financial professional can help provide a roadmap to reach your goals and be your guide to the special tools and strategies that can help you get there. "Studies show, an advisor adds roughly 3% in net returns and helps you differentiate your skills and practice." Check out this full article here.
Creating Your Wealth Plan 5 Pillars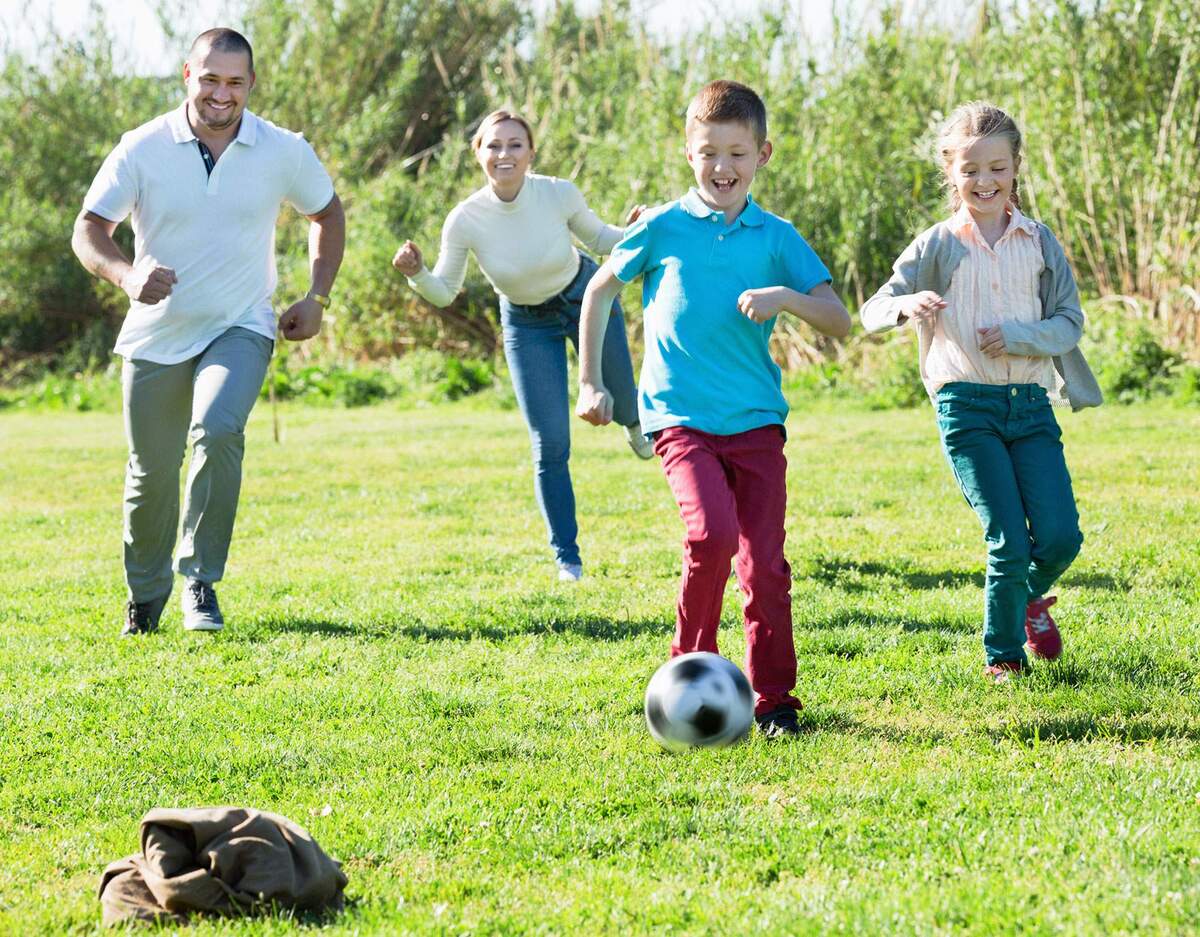 Having a plan and partner gives you peace of mind
We believe that happiness is not created by having more money, but rather by being in intentional about how that money serves your broader life's purpose.
Relationship with money is very personal. Our partnership helps you avoid making emotionally driven decisions. We will provide different perspectives, and help you make informed decisions even when emotions such as fear may be driving you especially during these unusual times.
By having a plan in place, you are free to be more intentional in deciding how you prioritize your time and energy. We only have so much time on earth, don't waste your hours serving a purpose that may not exist.